Flexible Workspaces in the Heart of
Nassau County Long Island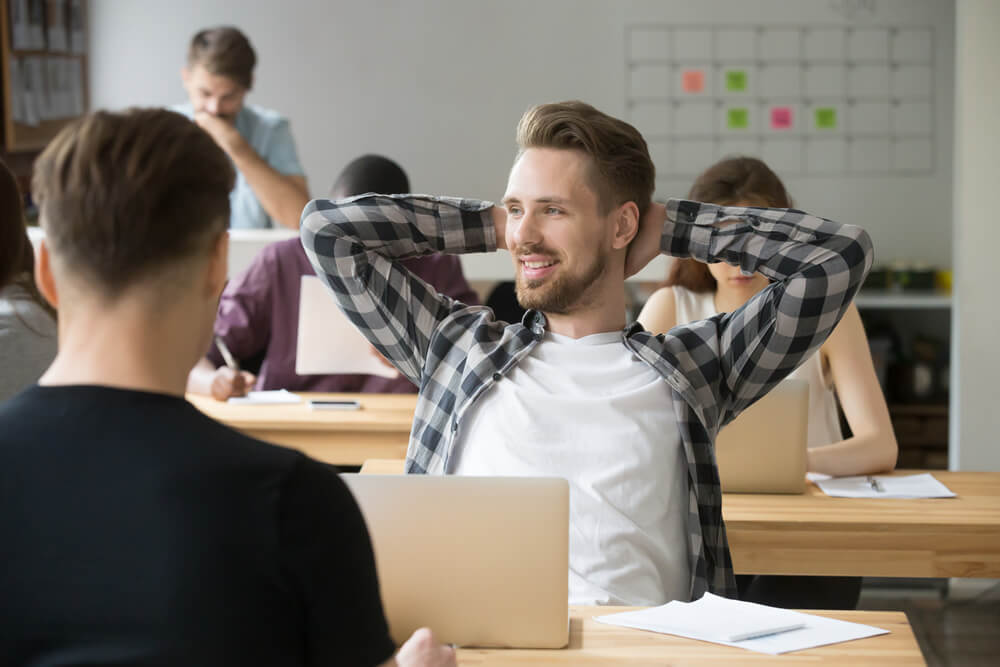 Flexible Workspaces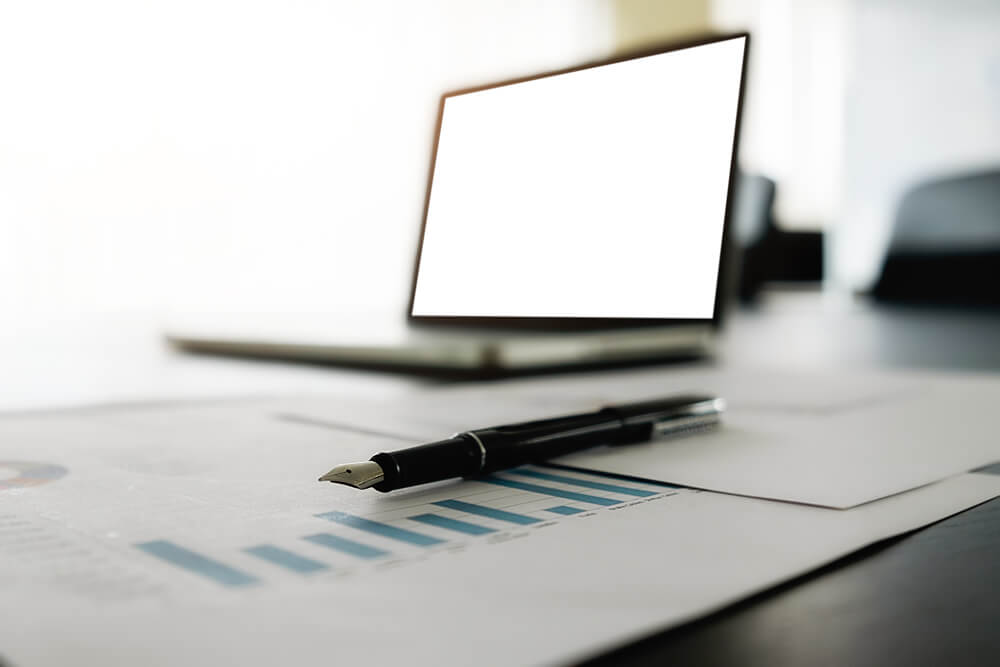 Dedicated Desks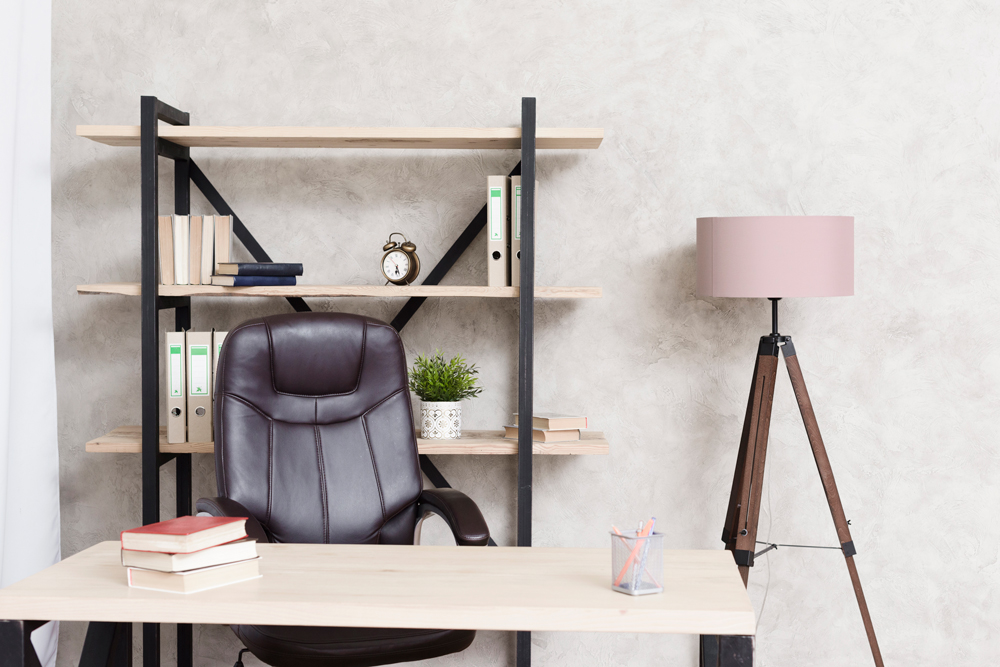 Private Offices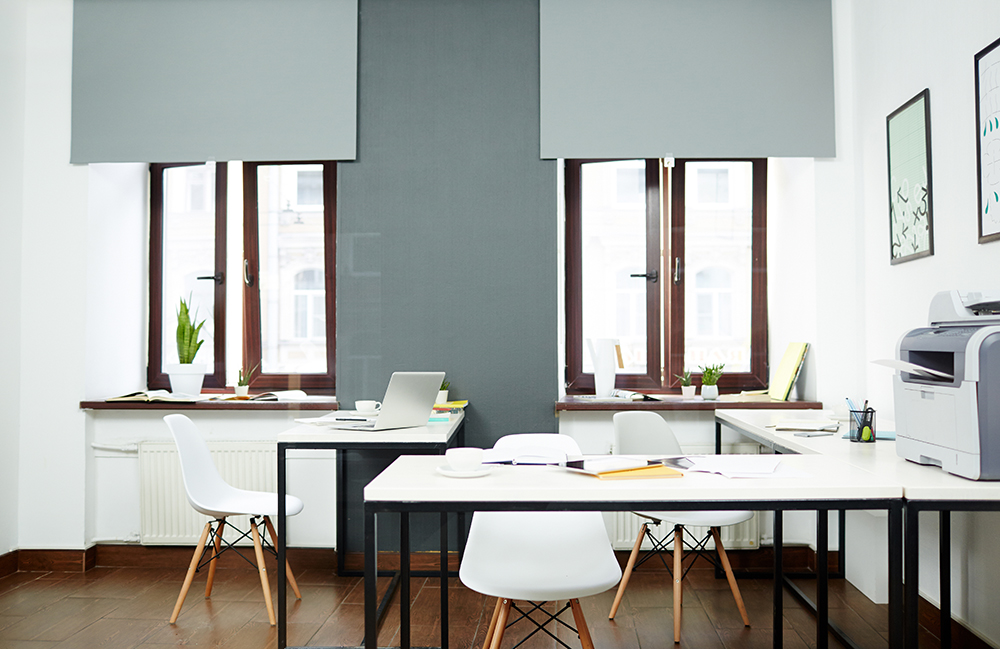 Semi-Private Offices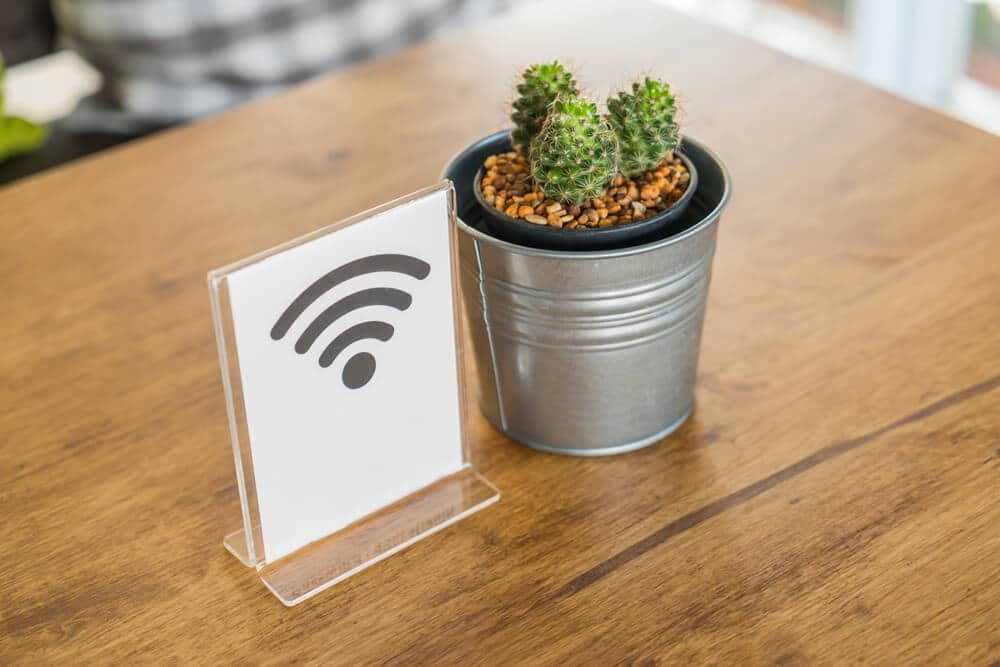 Virtual Office Addresses
Check out our newest flexible workspaces in the heart of Nassau County Long Island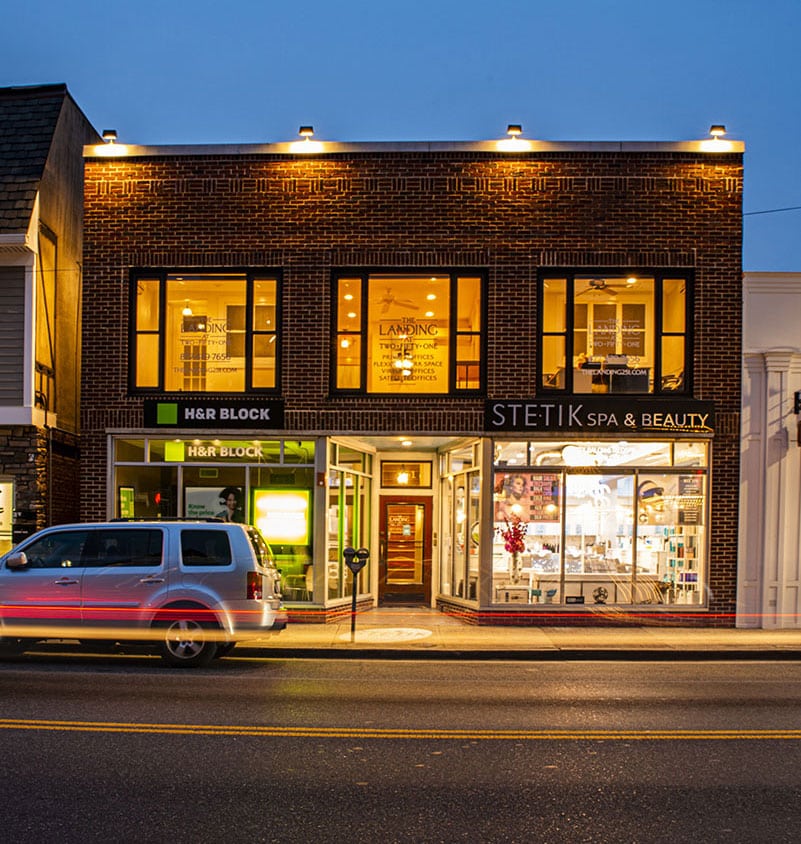 Potential Operation Sizes: 1 to 21 Person Teams
Interconnected Rooms
Private and Semi-Private Office Options
Single desk offices. Private offices for 2 to 7 person teams. Semi-Private offices for 3 and 4 person teams.
Conference Room
Group/Club Meetings
Access to LIRR: Westbury to Penn Station
10 minute walk to building from train station
Quick Turn-Key Startup
Desks/Chairs/Internet/Printer/Scanner/Fax included
Improved Cost Consistency
Artisan Crafted Work Environment
Custom furniture, finished floors, mosaic installation, Florentine and leaded glass, high ceilings
A quiet spot in the middle of everything
In the heart of Nassau County, in the Village of Westbury on Post Avenue
The features at The Landing at 251 allow for businesses of any size to begin work as quickly as possible. Everything has been provided to allow for quick turn-key start up, including desks and chairs, a conference room with flat screen TV monitor, secure Cat-6 members-only internet network and Wi-Fi access, and scanner/printer/fax services. There is also a shared kitchen space which includes a refrigerator, microwave, and an original cast iron kitchen sink with drain board. The floor plan plan is designed to allow tenants to grow their businesses without having to move. All of the offices are connected to one another with solid wood doors that can be simply unlocked and opened to allow for businesses to expand in a seamless fashion. Members will have 24/7 secure access to the second story of the building.

RESTORATION AND RENOVATION
Two-fifty-one Post Avenue was built in 1926, in the Craftsman style of architecture that was very popular at the time. The building's original owner received the money to build 251 Post Avenue from his brother, the actor Edward G. Robinson, a well-known character actor in movies spanning from the 1920s to the 1960s. Originally a furniture store, the second floor of the building was comprised of furniture showrooms and the living quarters for the owner and his family, hence the teak inlaid finished floors, unique floor plan, and conference room fireplace.

INSPIRING AND CREATIVE WORK SPACE
The atmosphere at The Landing at 251 is the result of a multi-year project with a concerted effort to recreate the warmth and feel of the era in which the building was constructed. The building features many rare qualities that contribute to a unique work space. The work desks, conference tables, receptionist's desk, and mail slots have all been constructed from original materials salvaged during the building's renovation. Florentine glass is featured in all of the original office doors, as well as in the interior windows, allowing sunlight to travel through the interior spaces. In the conference room, there are two of the original leaded glass transom windows that once lined the top of the original showcase windows downstairs. There are 2 skylights in the center of the second floor, allowing for additional natural light to the interior spaces. All second-floor windows have been replaced to their original sizes. The Landing at 251 provides a comfortable craftsman-style atmosphere. Additional unique features include a mosaic wall, a fireplace, exposed brick, sunlit rooms,10-foot ceilings, a pool table, and finished hardwood floors.
AMPLE PARKING
The Landing at 251 has convenient access to a large municipal lot behind the building. For office leases or 6+ month dedicated desk agreements, parking sticker fees will be incorporated into set-up costs.
CITY FEEL ON LONG ISLAND
The Landing at 251 is located in the heart of Nassau County, on Post Avenue in the Village of Westbury. Facing directly onto Post Avenue, it is easily accessible from the Northern State Parkway (exit 32) and is located south of Jericho Turnpike and north of Old Country Road. It is a 10-minute walk away from the Long Island Railroad for convenient access to Penn and Jamaica Stations. The Landing at 251 is located within easy walking distance of a wide variety of convenient amenities including delis, restaurants, salons, dry cleaners, and a laundromat with drop-off service. In addition, many of the businesses on Post Avenue are multi-generational and have been established in Westbury Village for decades. The building is located directly across the street from The Space, a fully refurbished Vaudeville era live theater that regularly features live music, comedy acts, and other live performance events. With an ample variety of both daytime and night time attractions, Westbury Village provides a city-like feel that is unique on Long Island.